How Do I Create a Unit Group?
Unit groups are used to select a group of units with a single selection, this is for example useful when doing payroll if you wish to split your payroll into specific unit groups.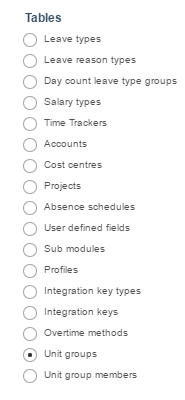 You can easily create a Unit group in Time < Tables, or Settings < Tables. Begin with selecting Unit groups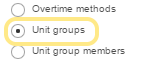 Select the Add new button and enter a name for the group.
Once the Unit group has been saved, click on Unit Group Members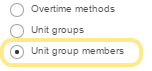 Select Add new, then choose the group to which you wish to add the units, then choose the unit in the unit list and save.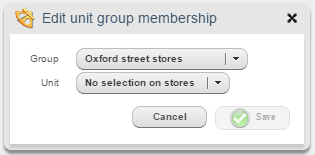 Repeat this last step for each store you wish to add to your group
---
---