Employee Cards
This article relates to Classic.
Add Employees
You can add employees under the tab Employees and Employees. Click the Add New button to open a new, blank Employee card.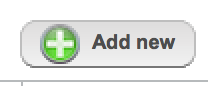 Some fields are required, which means that they have a red asterisk next to them.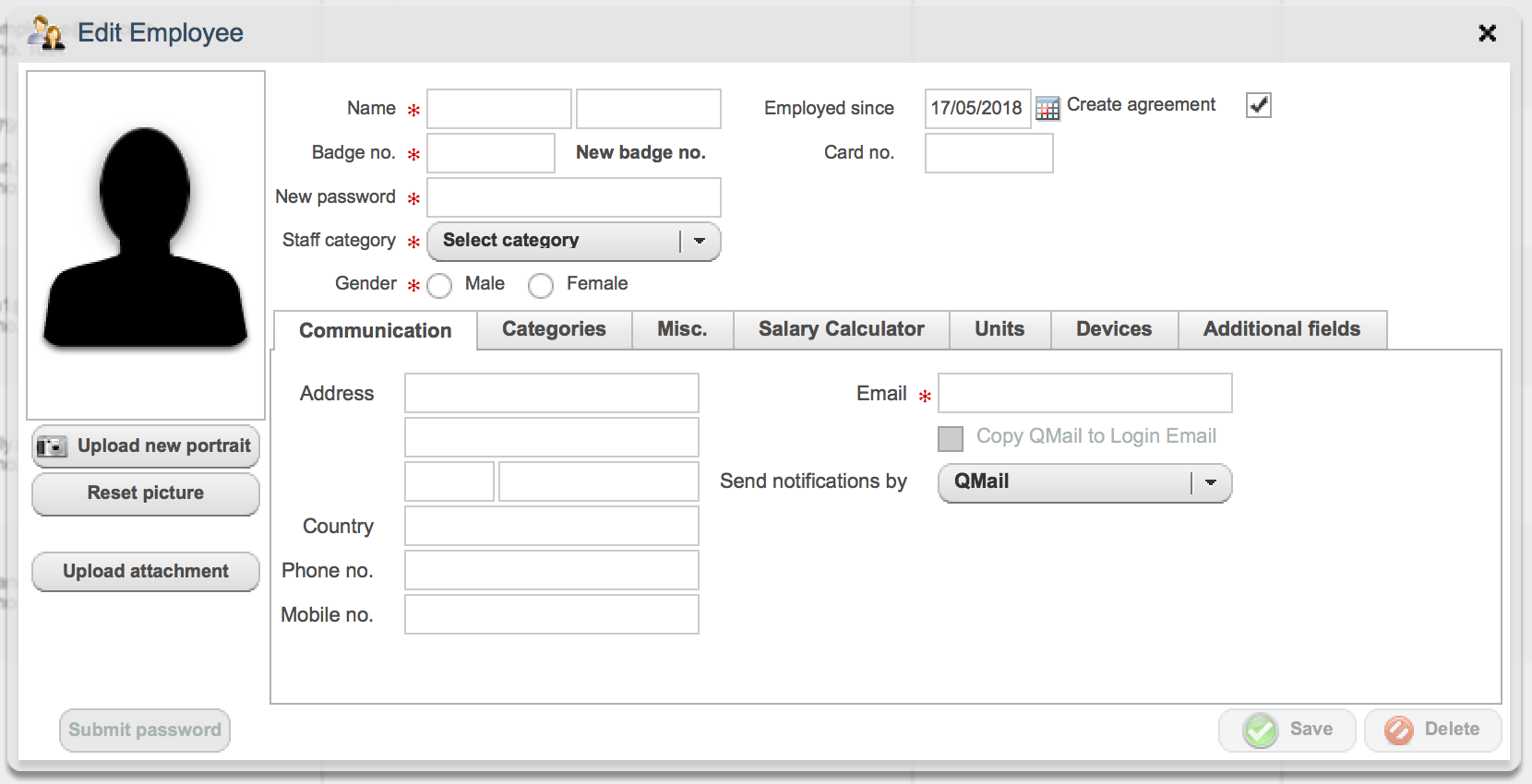 Name: Enter the employee's
Badge number: This should generally be identical to the payroll number in your payroll system. (20 characters limit)
New password: You can enter a preliminary password for the person to use when they log in to Quinyx. This must include at least six (6) characters: 123456
Employees will set their own passwords the first time they log in. Alternatively, you can click the button "Submit password" when you have completed the employee card.
Staff category: Select from the Staff category drop-down list the category which the person concerned will be linked to. The option you choose will determine the person's system permissions.
Gender: Select Other, man or woman.  The default gender setting for a new employee is Other. It is possible through access rights to remove the gender setting from the employee card.
On the left, you can upload a picture of the employee and/or attach files.
Save an employee card
When you have filled in the information in the employee card, click the Save button.
You can go back at any time and make changes to the employee card if necessary.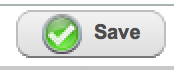 Delete an employee card
It is possible to delete an employee card by clicking the Delete button in the employee card. The "Delete" button is inactive (greyed out) unless the following criteria are met:
The status of the employee is inactive (employed is unchecked on the employee card)
The leave date is earlier than "Today's" date

This may be useful if you accidentally import the same employee several times.
However, note that all history will then disappear, and this is NOT recommended.
To save history, you should instead uncheck Employed under the Categories tab and set a Leave date.
---
---