Is It Possible to Merge Two Units Into One?
This article relates to Classic.
There is currently no automated way of merging two units into a single unit. You can however manually merge two units but following the below steps.
Contact Customer Services for assistance with creating a new unit.
Decide on a date when the old units will no longer be used.
Share the employee from the two old units to the new unit and activate "Allow fixed schedule on other units".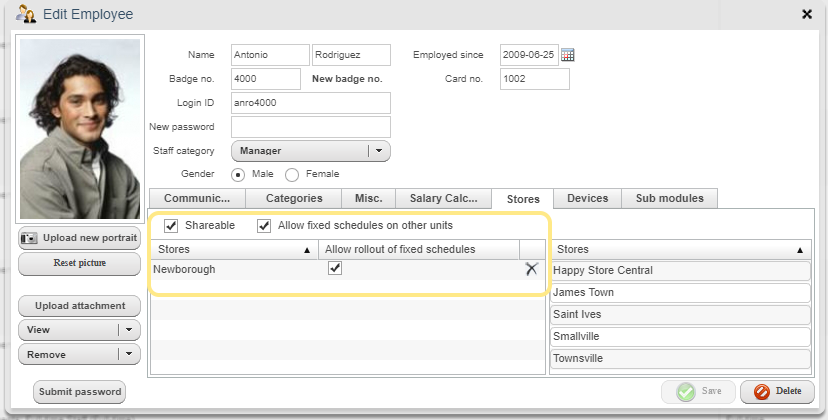 Roll back any fixed schedules to the day before your decided last date.
Open the employee's fixed schedule in Schedule -> Fixed schedule and change the unit for each shift in the fixed schedule.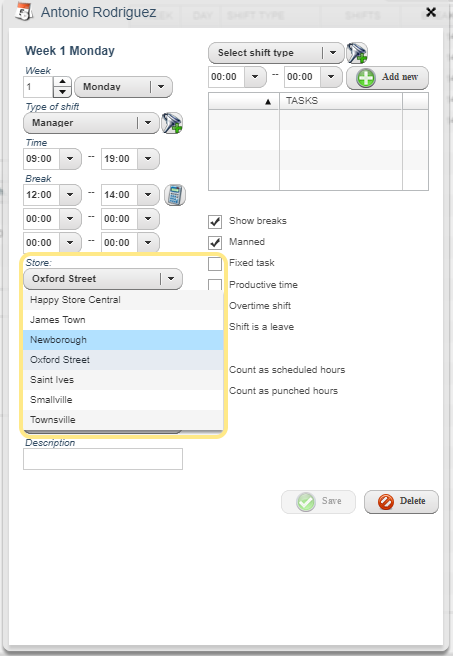 Go to the new unit and generate shifts from the fixed schedules.
---
---