Frontline Portal - Setting up your profile
Personalize your account. The profile page allows you to add a profile picture (avatar) and set how your name is displayed.
To add or change your profile picture and contact details, click the Settings icon in the top-left of the screen: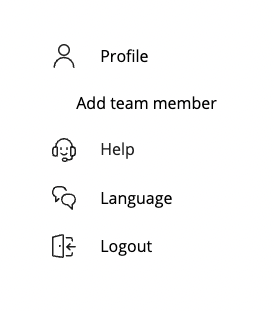 To set your avatar, click the Add image icon.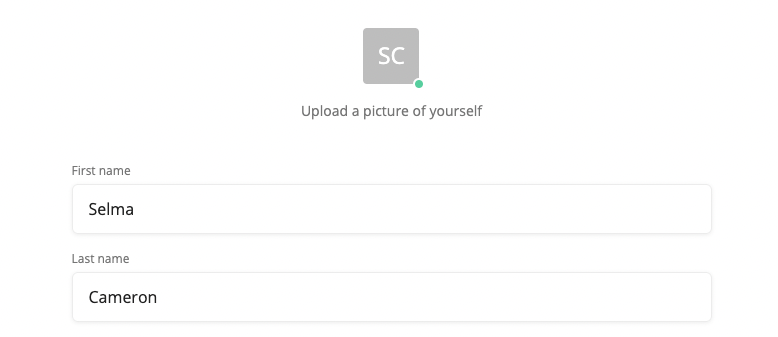 Select an image from your computer.
To change how your name is displayed, update the information in the fields "First name" and "Last name".
Click Save.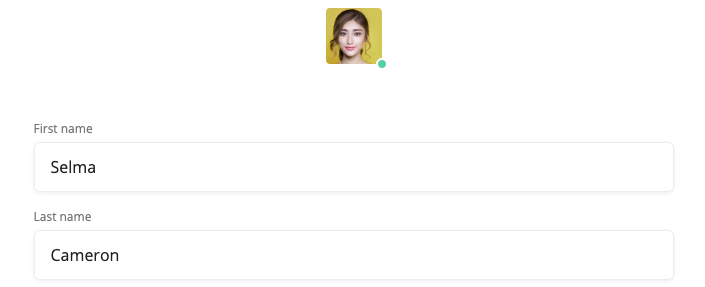 ---
---