Quinyx WFM Mobile 3.8.4
Add/edit tasks for shifts in the app as employee
It's now possible for users to add and edit tasks for themselves in the shift details view in the schedule. This is ruled by access rights and is turned off by default. Since this functionality is disabled by default, it has to be activated under "Mobile and staff portal permissions" in web.quinyx.com to work.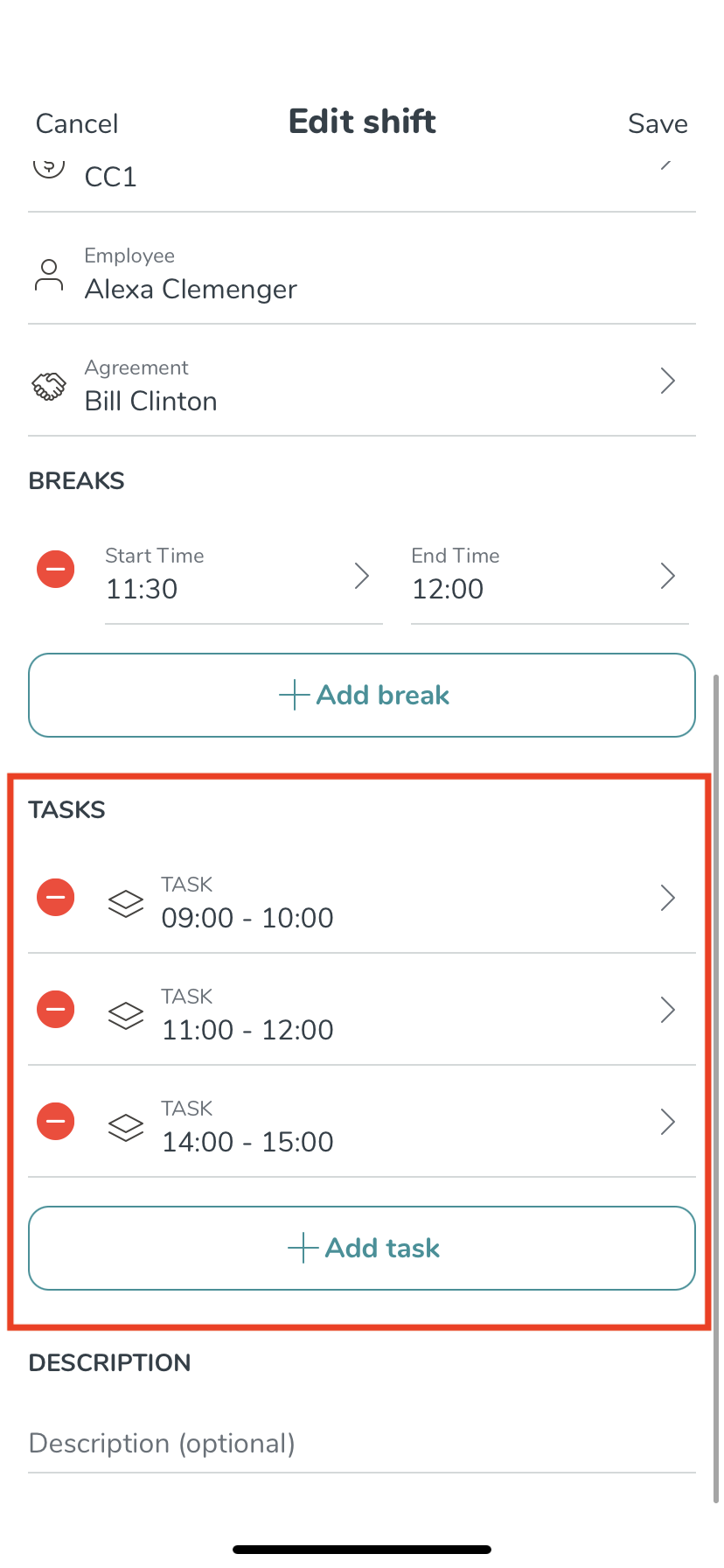 Hide phone number and email from colleagues using Edit MyPage
It's now possible for you to hide your phone number, address, and email address from colleagues. You can do this in MyPage.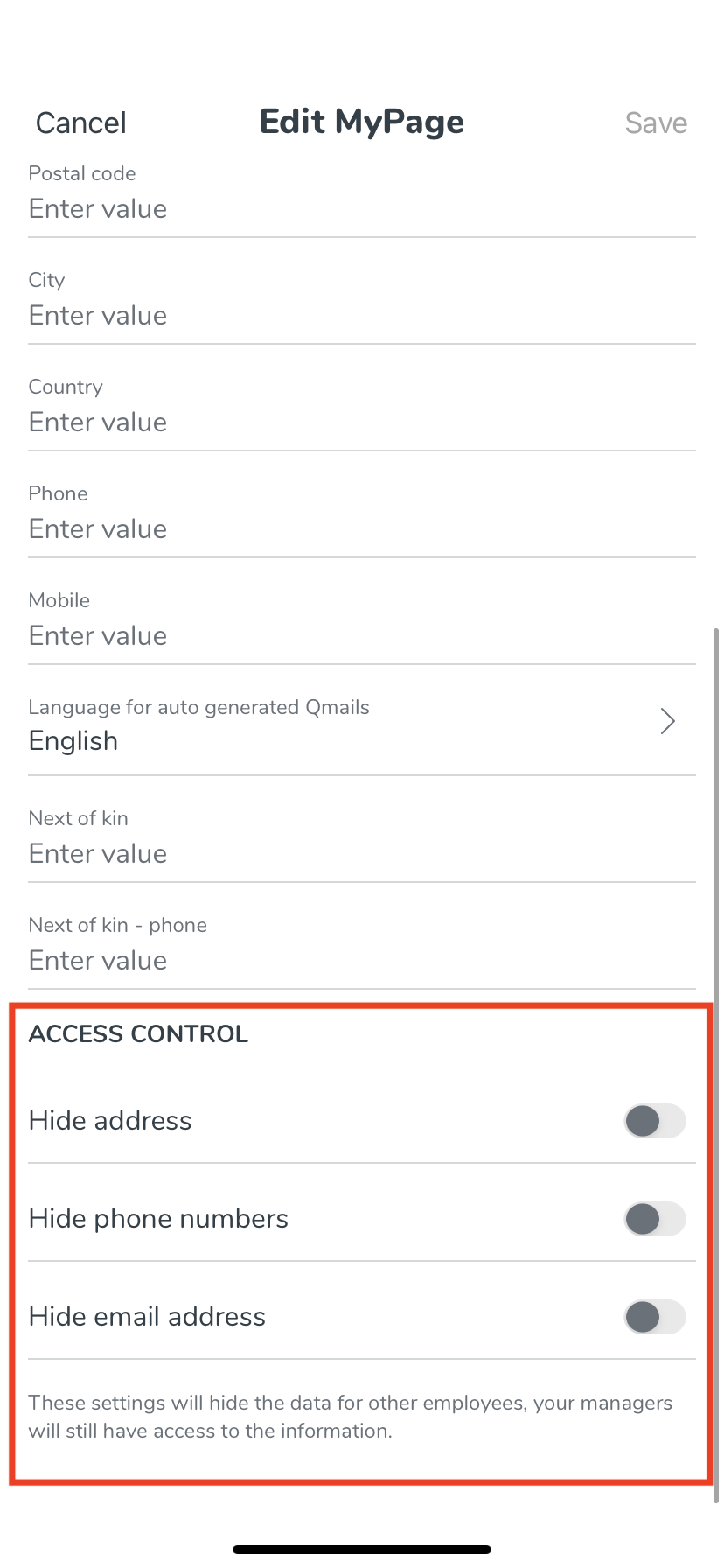 Additional improvements
Solved a problem with uploading profile picture and change settings in MyPage.
Solved a problem with devices not being approved for punching
Performance improvements.
---
---