Version 1.75
Release date October 18, 2022
Platform update
New functionality
Enhanced drag-and-drop
We've enhanced the drag-and-drop redesign! 
There's now a shadow drop upon hovering over a folder, as displayed in the right-hand image below.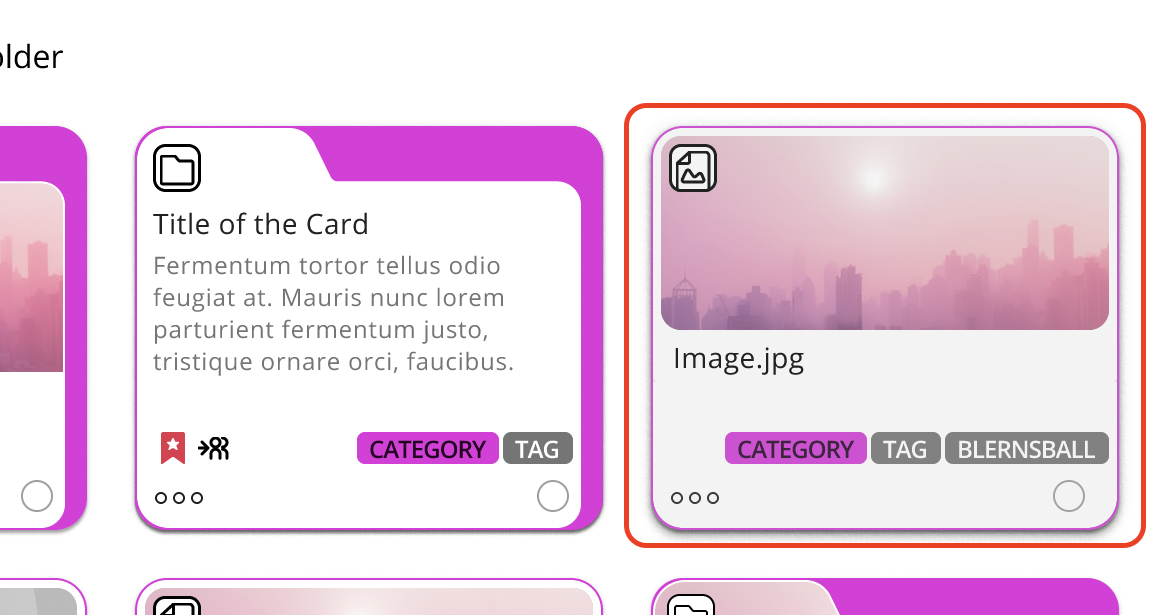 We have a new radio button design for the selection of items.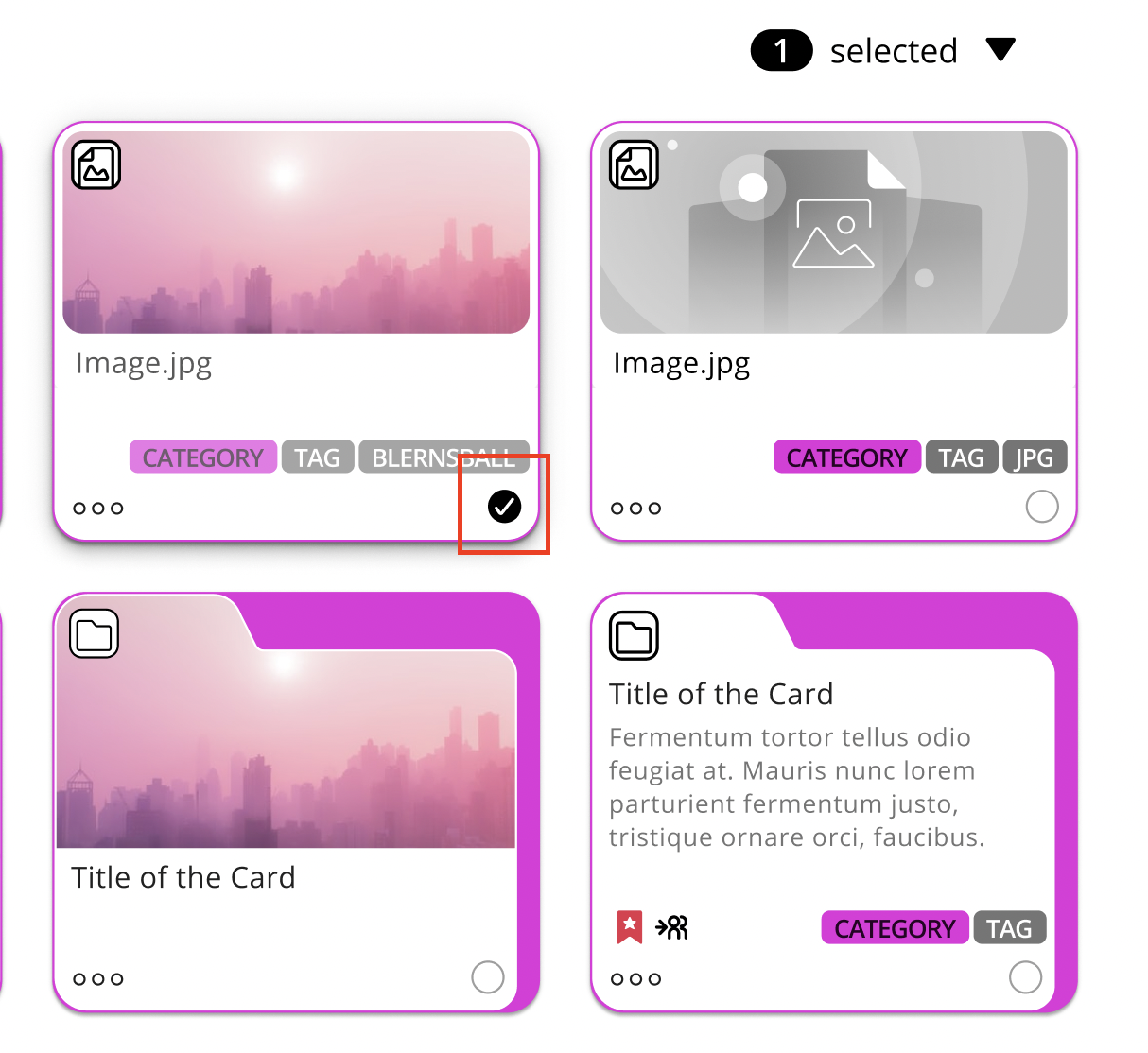 Now, when a selected item is dragged, it disappears from its original position, changes to the Item selection icon, and has a dashed outside border on its original position.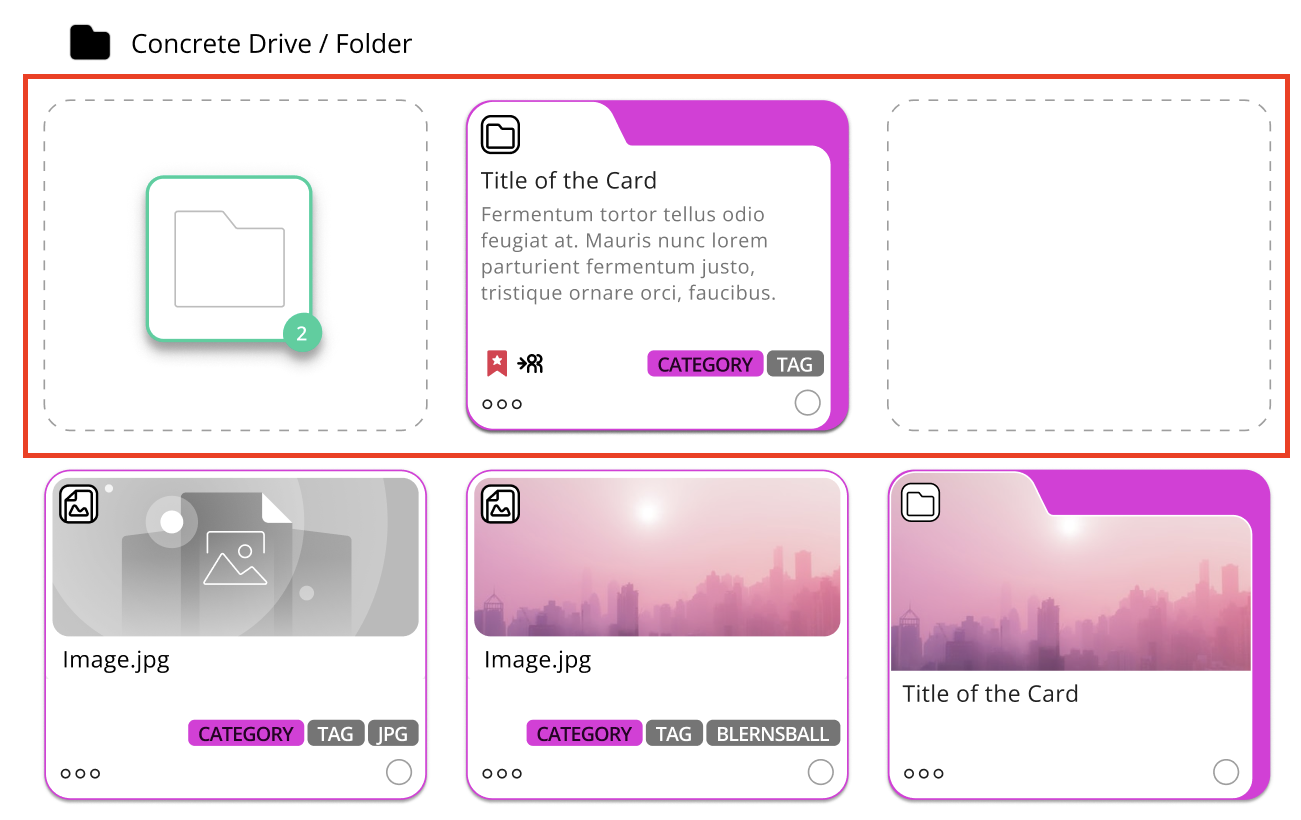 When you hover over the destination folder, the destination folder's opacity changes, and a dashed border appears.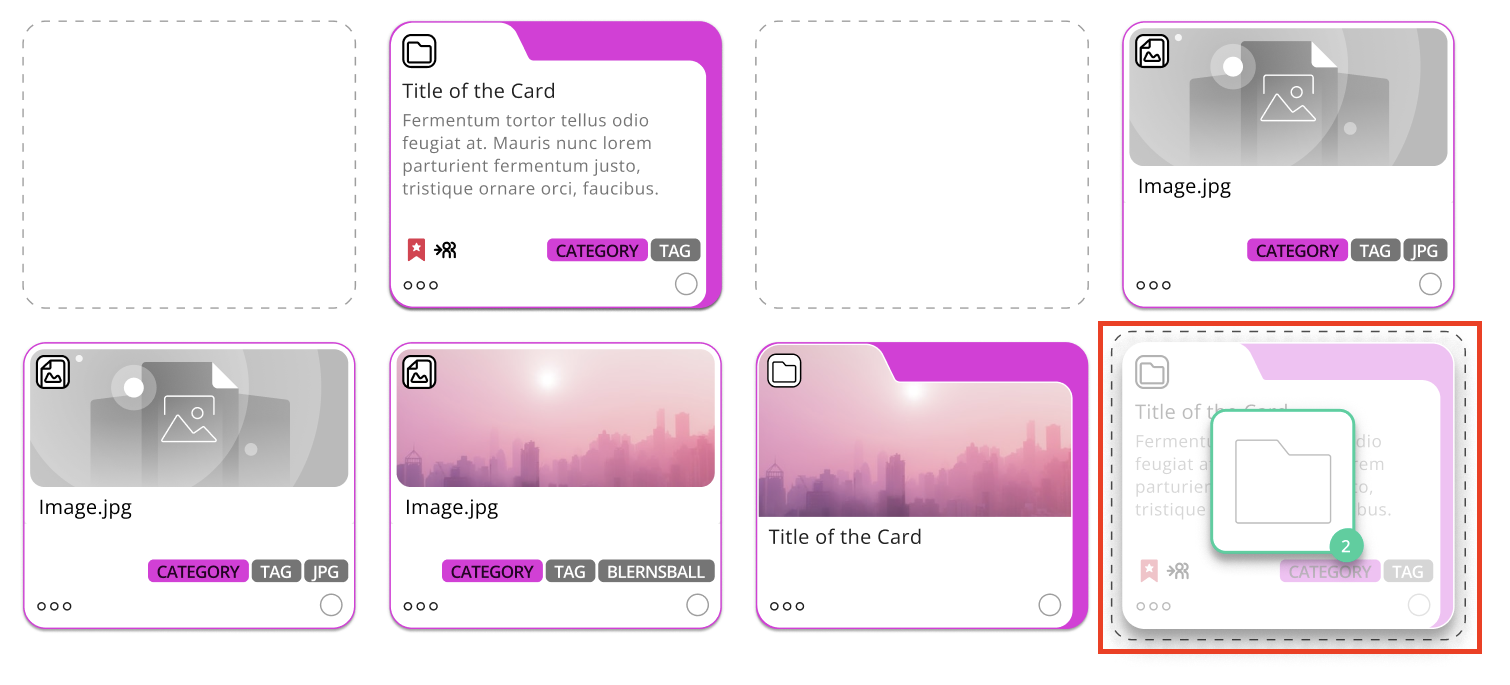 When items are dropped at a destination folder, the item selection icon minimizes into the destination folder.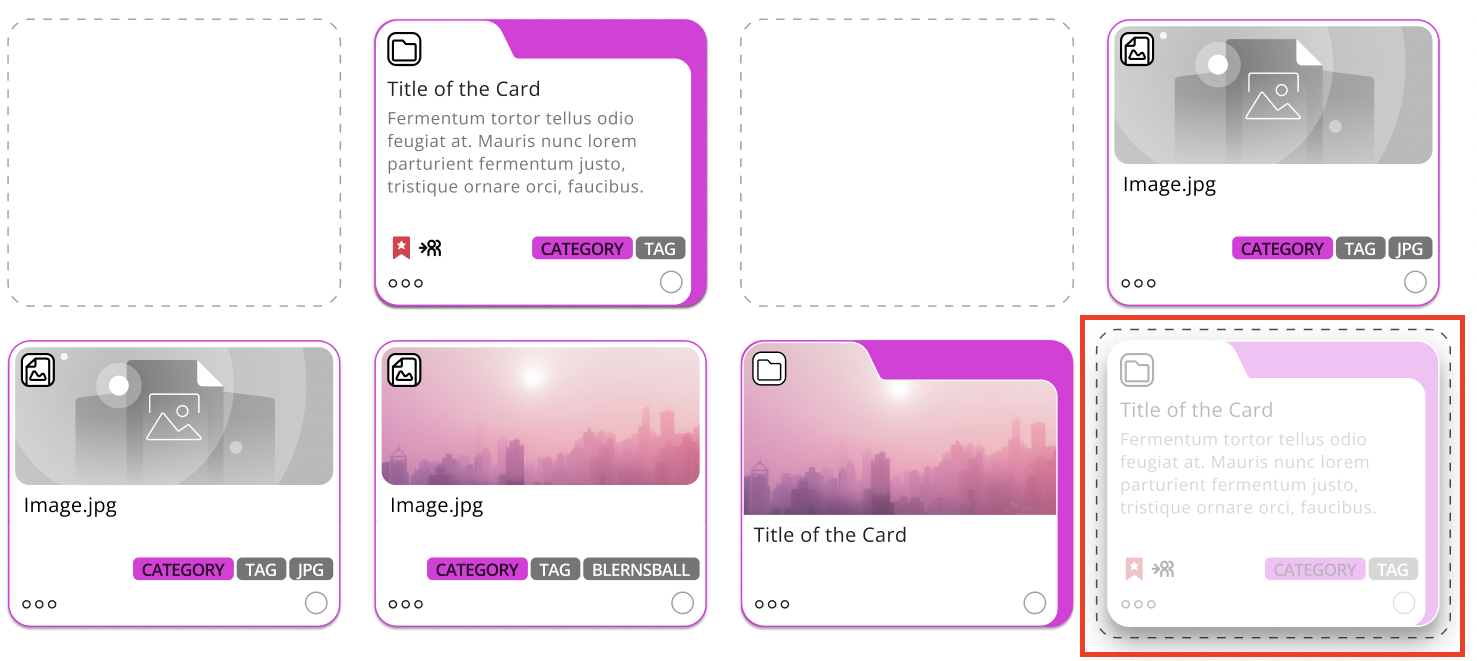 When there's an error, an error message appears, and the selected items snap back to their original position.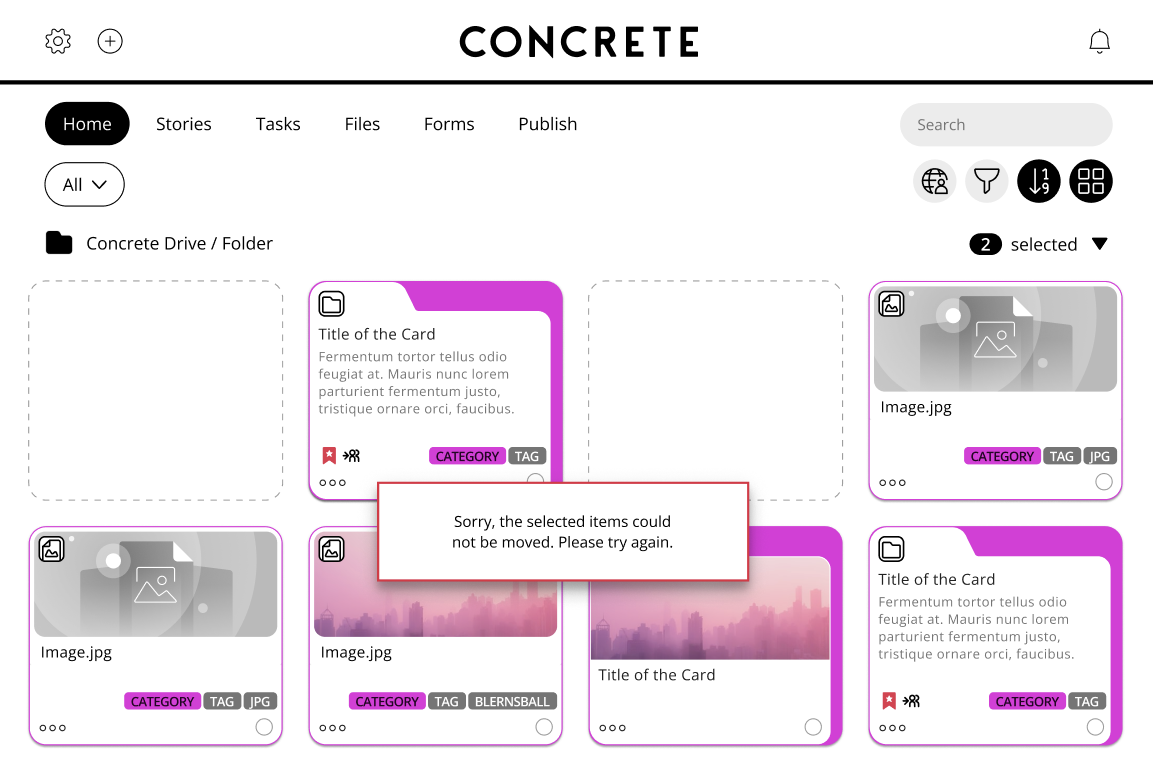 Items snap back to their original positions.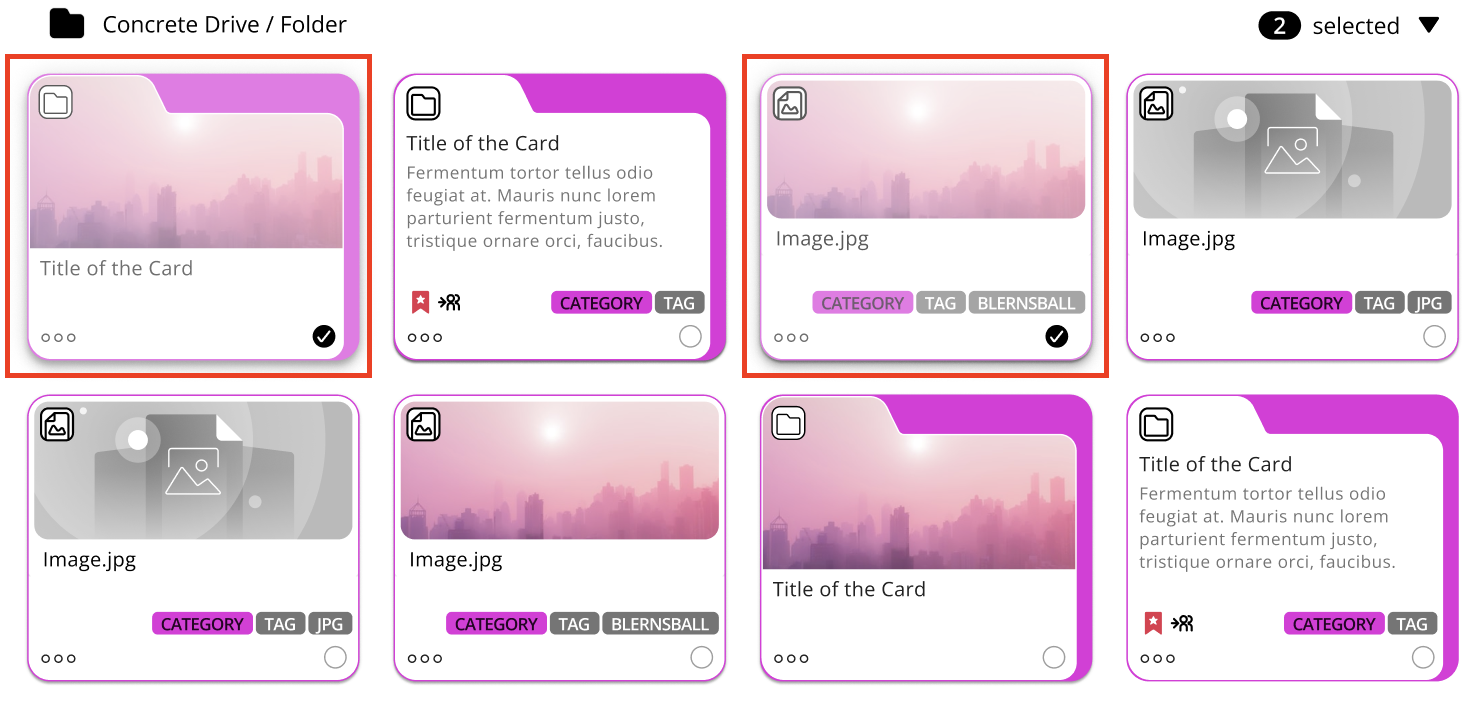 Card design enhancements
We've made the following design enhancements!
We've updated the card type icons to denote whether you're looking at a Task, Form, Story, etc.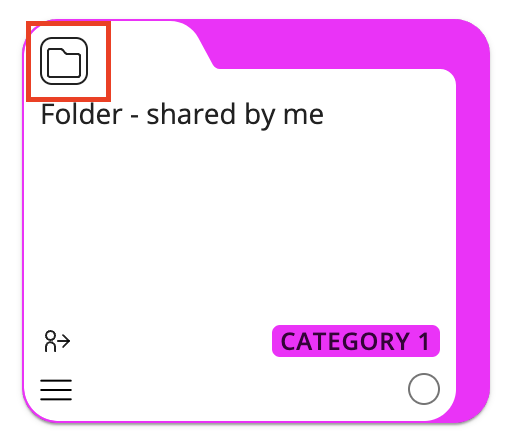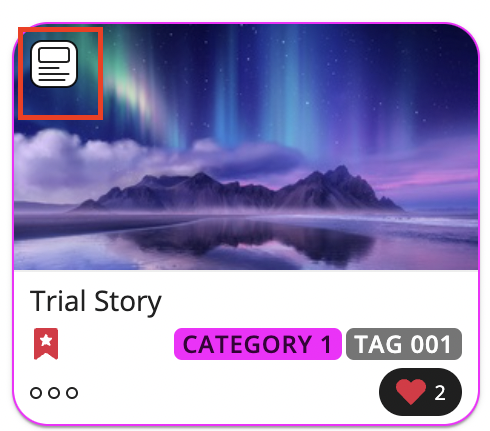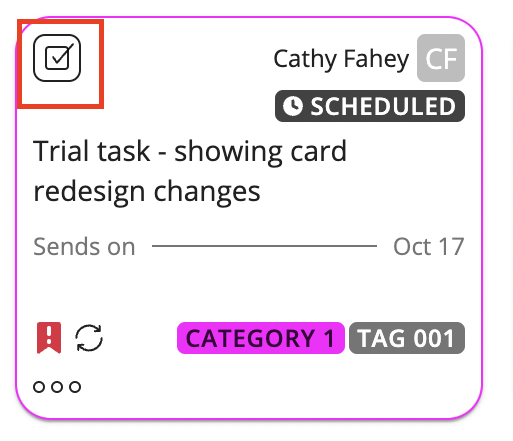 We've updated the attribute icons (including Recurring, Shared By, Shared To, and Private icons).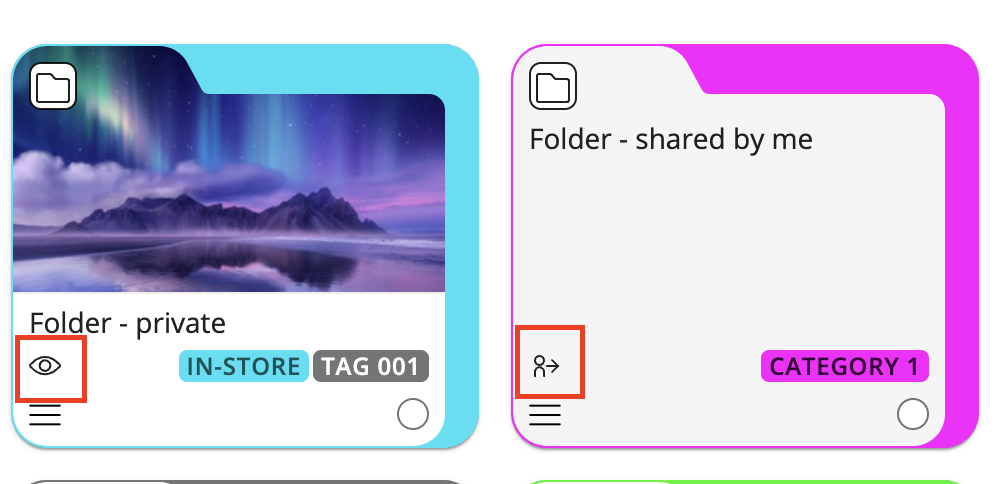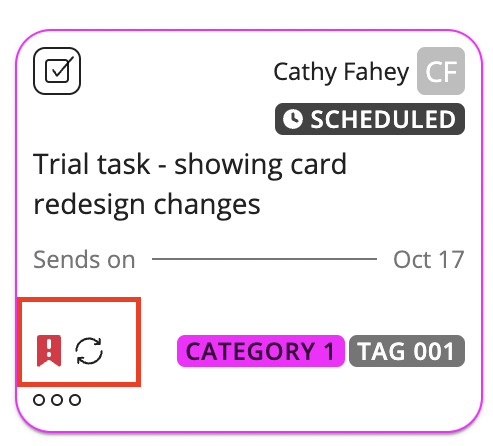 You can now see engagement icons (for instance, you can see likes and comments icons).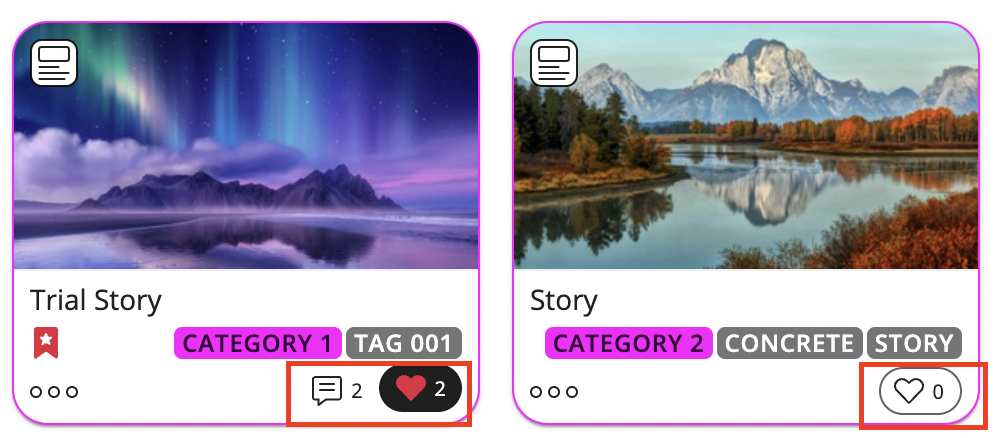 We've improved the visibility of priority icons by displaying them in red.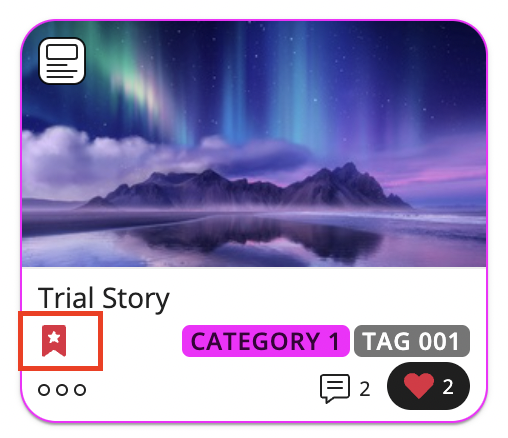 Bug fixes and service requests
Resolved an issue that caused accidental drag-and-drop of files when scrolling in the mobile app. 
Resolved an issue that caused errors in downloading files from tasks.
Resolved an issue that prevented cards with a Send out and Due date to be visible in the Sort by… views. 
Resolved an issue that caused errors in the displayed number of total assignee counts on task cards. 
Other internal bug fixes.
In the next release
In the upcoming November 2, 2022 release:
View only user fixes
Introducing scoring of questions (within tasks and forms)
Discovery
We're currently running discovery for the following:
---
---