Logging in
Logging in
Logging in using username and password
Enter your email and click Continue.
Click Password.
Fill in your password
Click Log in.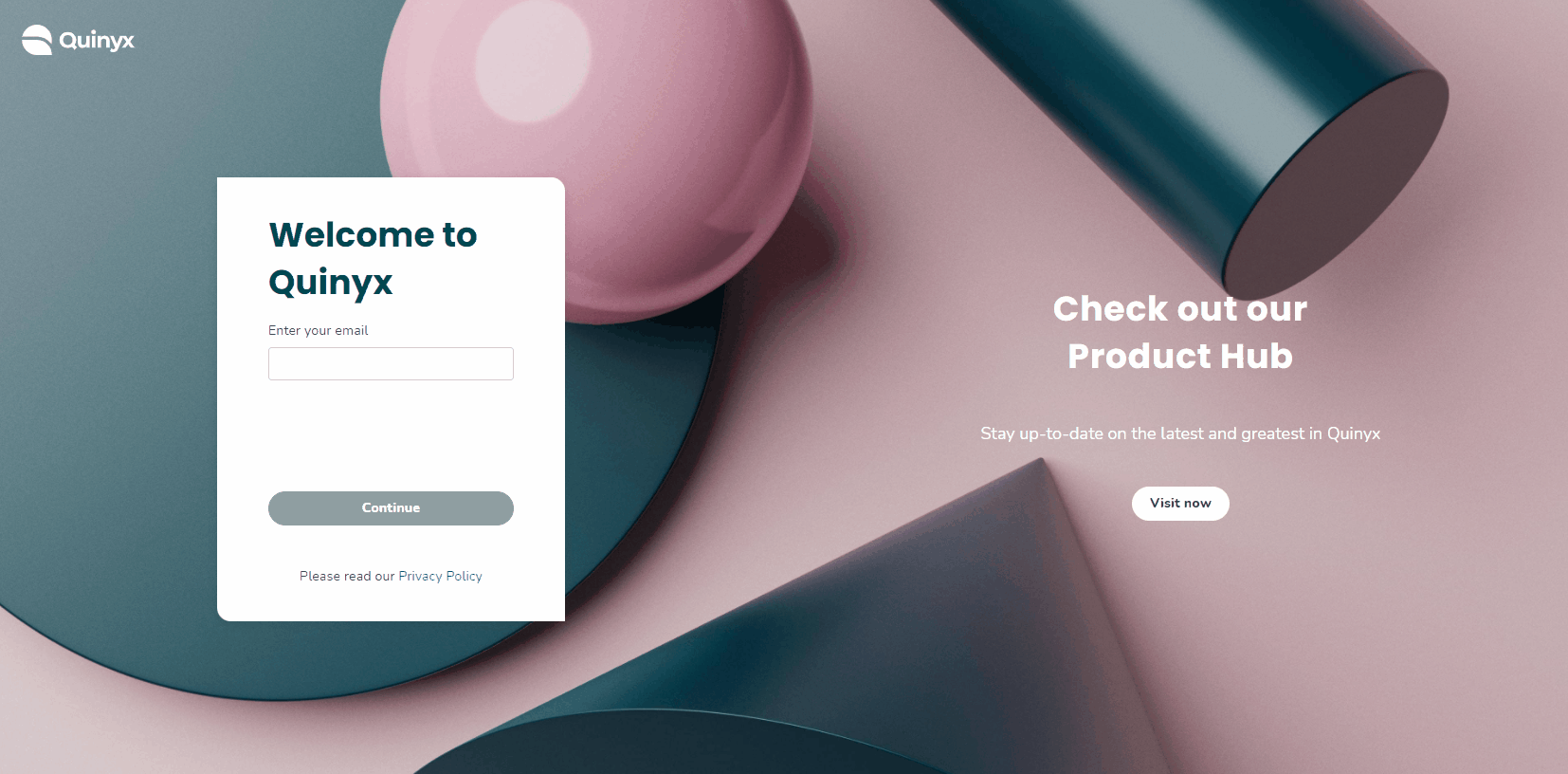 Logging in using a Global Login alias (SSO)
In order to log in using a global login alias, you first need to configure this option. Click here to read more.
Enter the name of your provider (global login alias) in the Username field. The provider name is not case-sensitive.
Press Continue. You will then be automatically redirected to your own login provider page.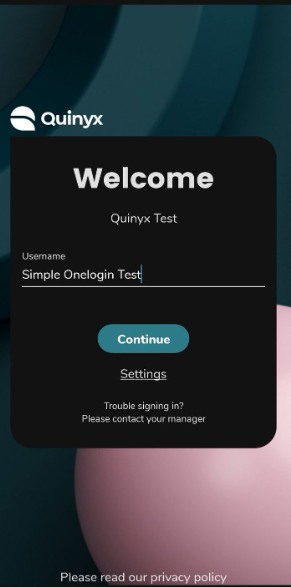 Logging in using a SSO provider deep link
The SSO provider information presents the deep link (URL) that customers can use to guide their employees to automatically log in to Quinyx and bypass the Quinyx login page. If the user is logged in with their Identity provider, they'll be automatically directed to the correct Quinyx user interface.

Debug mode to SSO providers
Our SSO providers, SAML, and OPEN ID have a setting for activating a debug mode. This mode will present a stack trace if a login fails, and that will give important information about what could be the issue and facilitate troubleshooting. Edit your current provider, and in Open ID, you'll find the debug mode in the section Advanced preset values. Press the lock icon in the right corner to edit these settings.
In the SAML provider settings, the activation is available in the main form.

Reset password
If you need to reset your password:
Click Forgot password?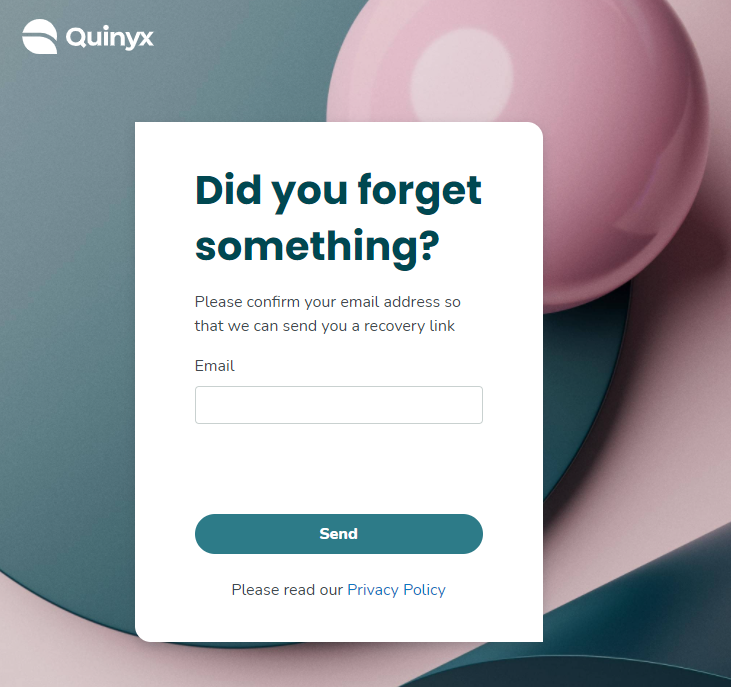 Enter your email address and click Send.
Follow the instructions in the email sent to you.
Read more about password management
here
.
---
---