Frontline Portal - Submitting a form
Navigate to Forms > Forms Library to review the forms available for you to submit.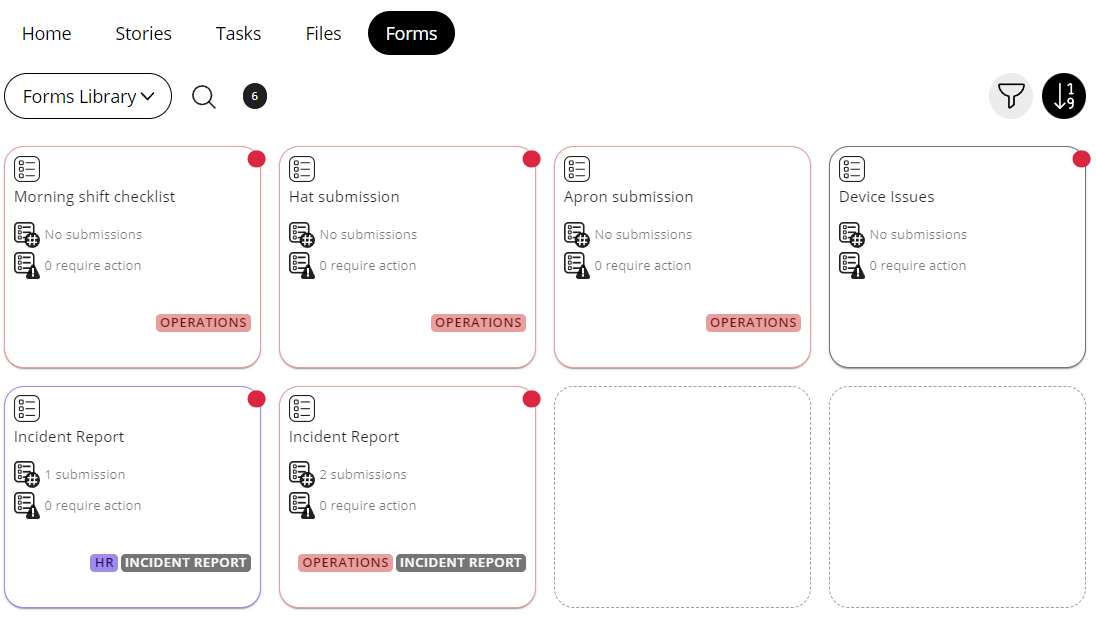 Select the Form that you would like to submit.
Read form guidance/instructions.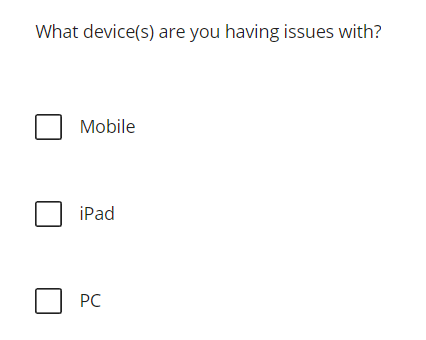 Select Start Form.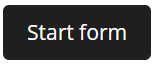 Fill in the form. Note that some questions/fields may be mandatory and you so you won't be able to submit your form without filling these in.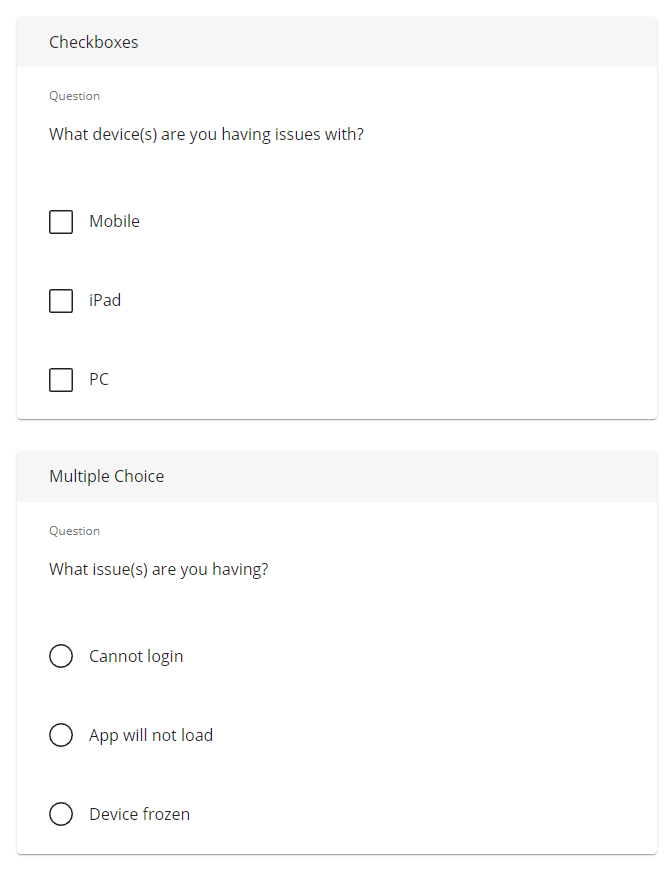 When you have finished filling in your form just click Submit.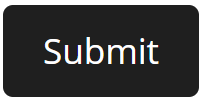 You can fill in a form over a number of visits. To revisit an unsubmitted form visit Forms > My Forms.
The relevant people will be notified of your submission. 
You can review all of your form submissions in Forms > My Forms.
---
---