Frontline Portal - Create a story
You can create and use stories to give users a clear view of things I need to know.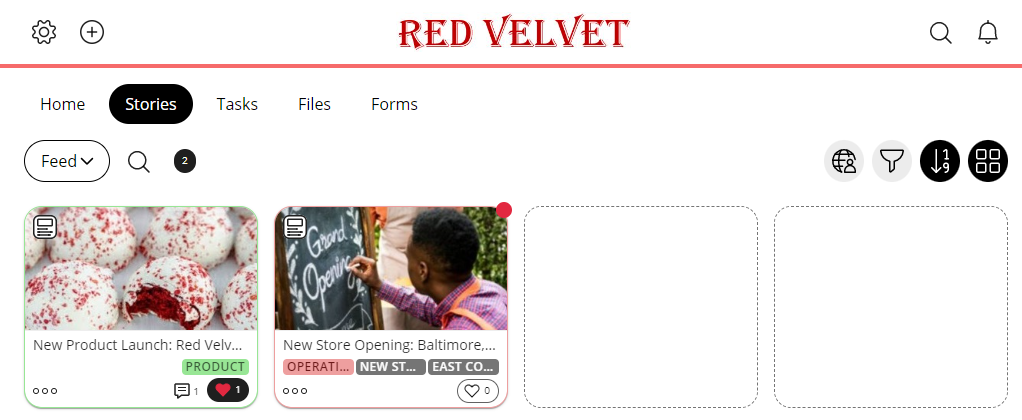 Getting Started
You can create a new story by clicking on the + icon in the header.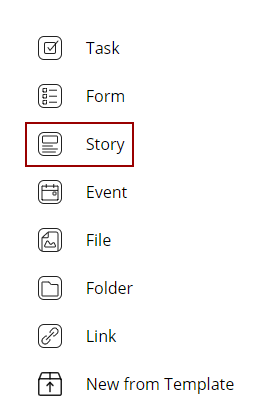 You will be asked to give your Story a name. You can change this later if you want or need to.
Cover Image
Add a cover Image to make your story stand out in the dashboard.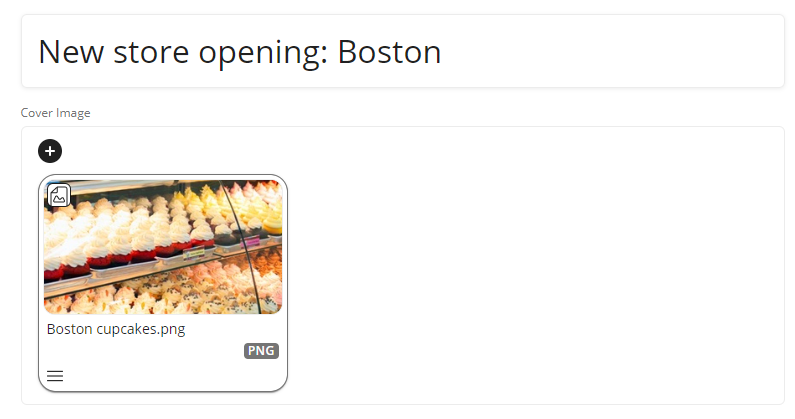 Important
If necessary or useful, you can mark the story as important.

Description
Enter a description. Use this to explain the story in detail. You can format your description, and you can:
Change text size and color
Add links
Insert images
Embed videos (from a .mp4 file or from a YouTube/Vimeo link)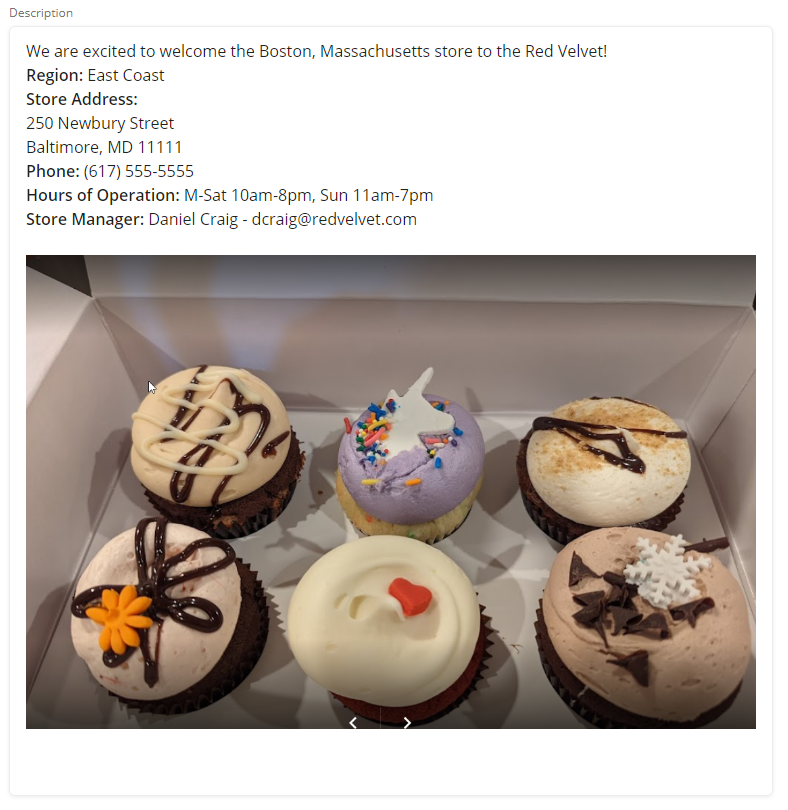 Attachments
Add attachments to support your story. You can add most types of files here, but if you add image or multi-page PDF files, the recipients will be able to view these files within the Story without needing to download them.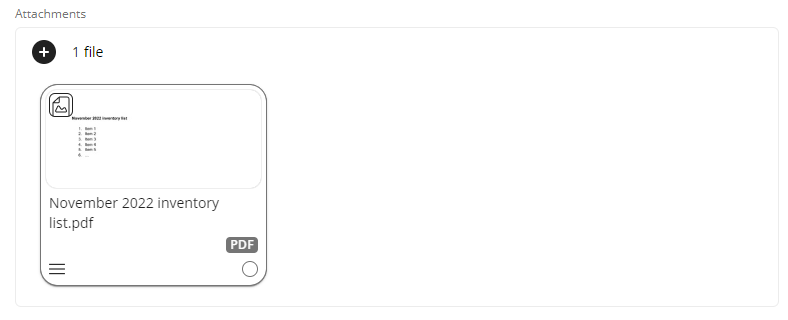 Category
You can add a category to your Story.

Start & End dates
You can set a start and end date for the story.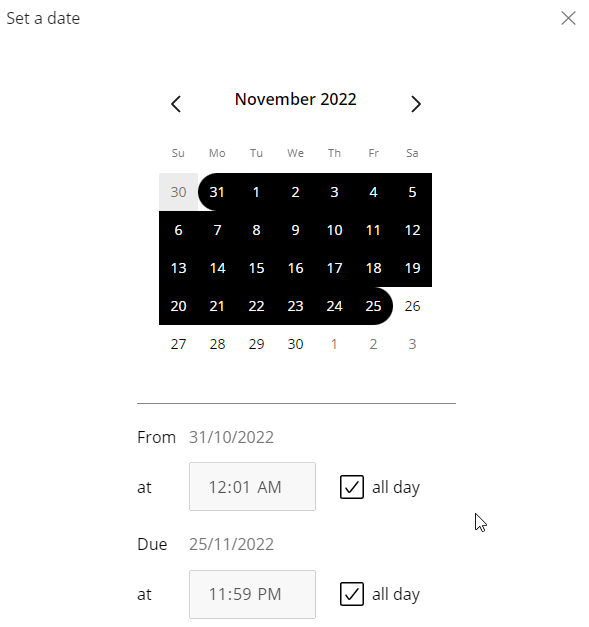 Pin this Story
Head office teams and field leaders can promote content to ensure key information is consumed by all relevant staff and is always available in a prominent area of the application. Content can be pinned for a particular time period to the top of the user's Launchpad (homepage). Pinned content will remain on a store/user's homepage even when it has been read by that store/user.

Community Chat
If you'd like the audience to be able to discuss the Story that you're sharing the ensure that you enable Community Chat.

Audience
Choose who the story should be shared with.
Select Stores or Groups.

You'll be able to see at a glance which stores or groups will be able to access this story.

The audience can be edited after it is published if required.
Hint! You don't have to choose an Audience now. If you leave this empty then you will find this Story in your Drafts for when you're ready to complete and send.
Send out date/time
Once all necessary attributes of the Story are set, then click on Send now to send the story to the audience selected.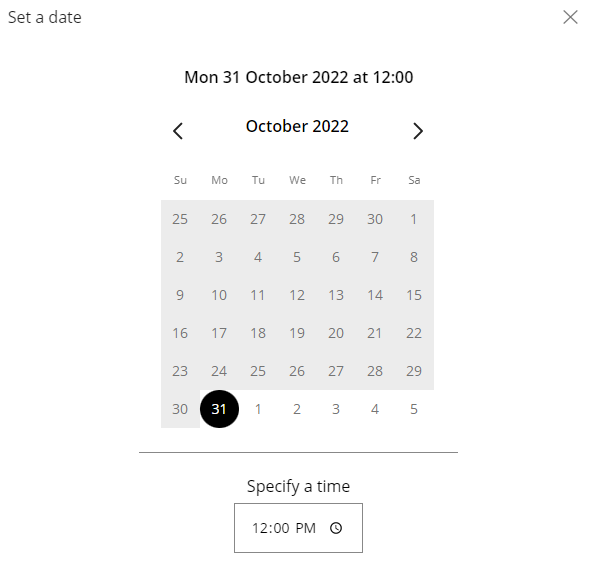 Hint! You can save as a draft at any time and come back to the Story later.
Hint! If you think you might need to send similar Stories in the future you can save your work as a Template.
---
---