Frontline Portal - Introduction to Files
Thousands of images, documents, and spreadsheets are uploaded every week. It can be difficult to find a file.
Introducing: Files. Whether it's a PDF guideline uploaded by the Visual Merchandising team or a flagship store's image of their latest campaign, find and view images in a central location.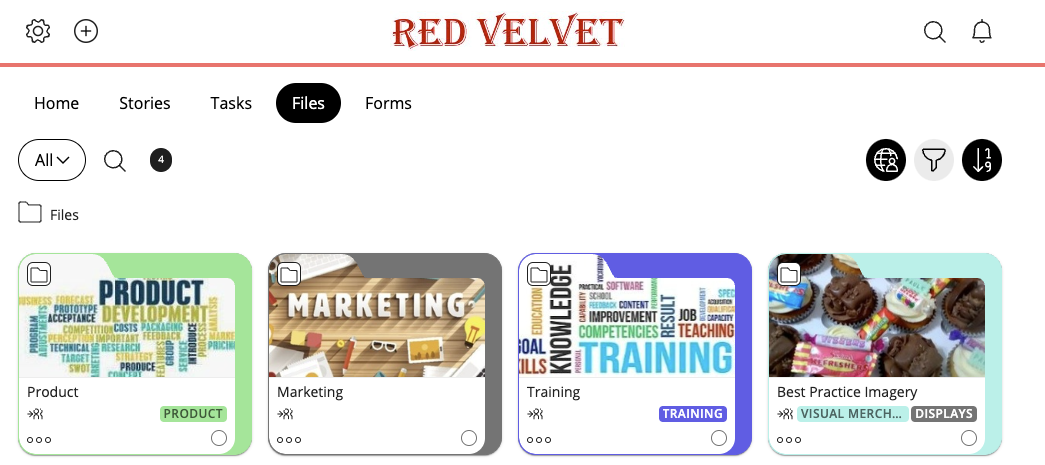 With Files you can:
Upload files without needing to associate them to a specific task.
Build a reference library.
Filter, sort, and search files.
Filters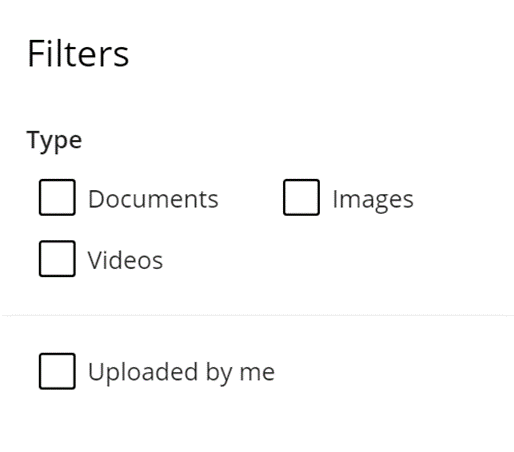 Sort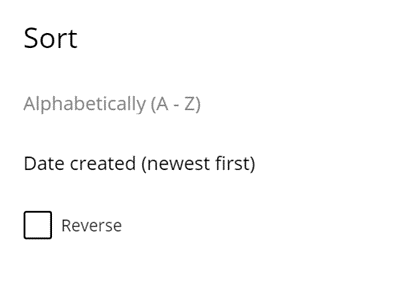 Search
You can search by entering keywords into the search field. Your search will look at file names & descriptions.

The results will take into account which files you are looking at (All, Shared with me, or Shared by me) that you have selected.
 Location

Example: - show me all files uploaded by Store 11

---
---