We'd love your feedback on Quinyx
We would like for you to review our product on G2, the leading software review site where thousands of users write reviews about platforms and tools they use at work.
When users like you write reviews about Quinyx, it helps potential customers and users understand the value our product brings. Thanks to reviews we have received so far, we are named as G2's best HR Software 2022.
We would greatly appreciate your review. It will only take about 5 minutes. And… to thank you for your time, you will receive a Visa or Amazon eGift card worth $25 (or equivalent local currency).
To start the review process, just choose from the options below: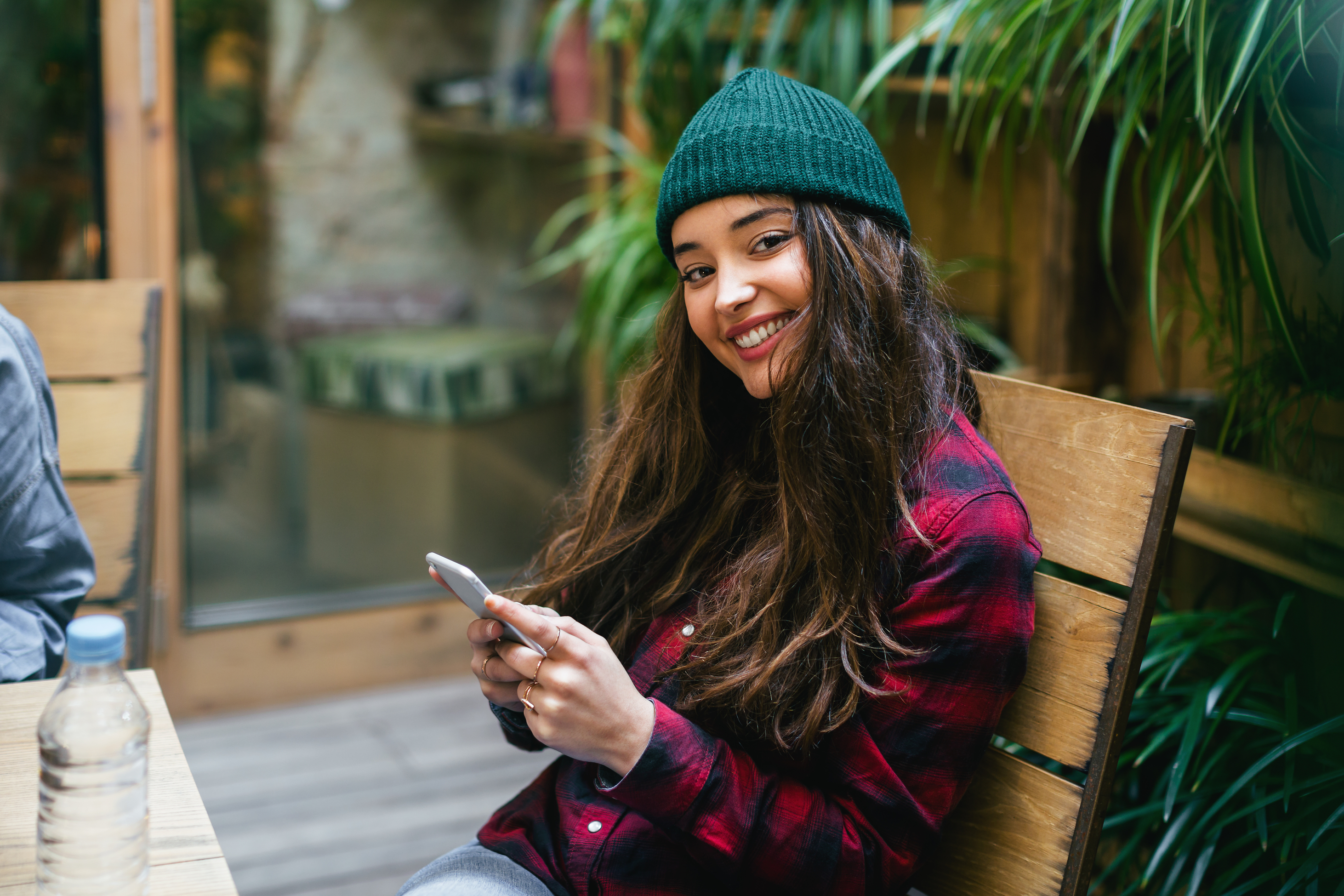 ---
---