How to get your issue resolved as quickly as possible
How to get your ticket resolved as quickly as possible!
We understand that you sometimes experience trouble with Quinyx and need our help. We have a dedicated team that is giving support to all our customers.
They are always doing the best they can to help you and answer any questions as soon as possible, but since Quinyx is a very flexible and complex system, it's not always easy to understand your particular issue. So here are some tips from us that we hope will help you, and us, to solve your issue and answer your questions faster.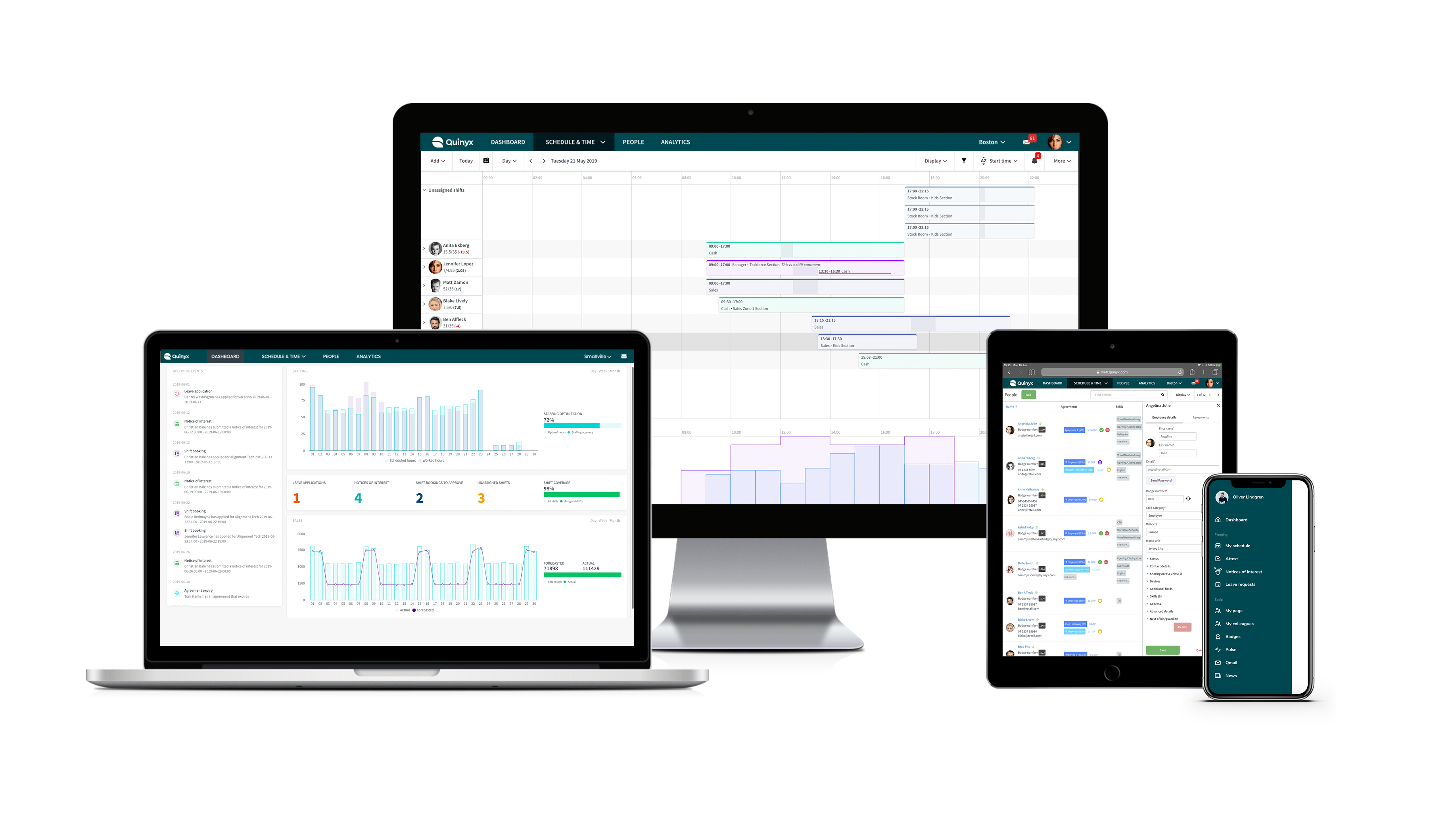 1. Let us know what you were trying to do. Explain to us what you were doing when you discovered the issue or when the issue occurred.
2. What were you expecting to happen? When you did the above, what were you expecting Quinyx to do or what were you expecting to happen?
3. What actually happened? So instead of getting what you expected, you got something else. What was that? 
4. Send an example. You can always copy the URL from the page where you are at, and send that to us whilst you also give us the user ID/Name of the user where the issue occurred. If it's an issue that seems to affect more employees than one, let us know this but one or a few examples is always helpful. 
The key for us to understand the issue is to know what you were expecting when something unexpected happened! 
Quinyx customer Support is handling 700+ customers, all with their own adaptations of the system. That is why providing the information above is essential for us to understand the issue, investigate it, and reply with an answer to you faster. 
Thank you!
---
---