Frontline Portal - Downloading multiple files
If you are looking to download multiple files at the same time, you can easily do so by following the instructions outlined below.
Download multiple files in a folder
Go into Files tab from the Homescreen. Select the folder(s) that contains the file or files you wish to download.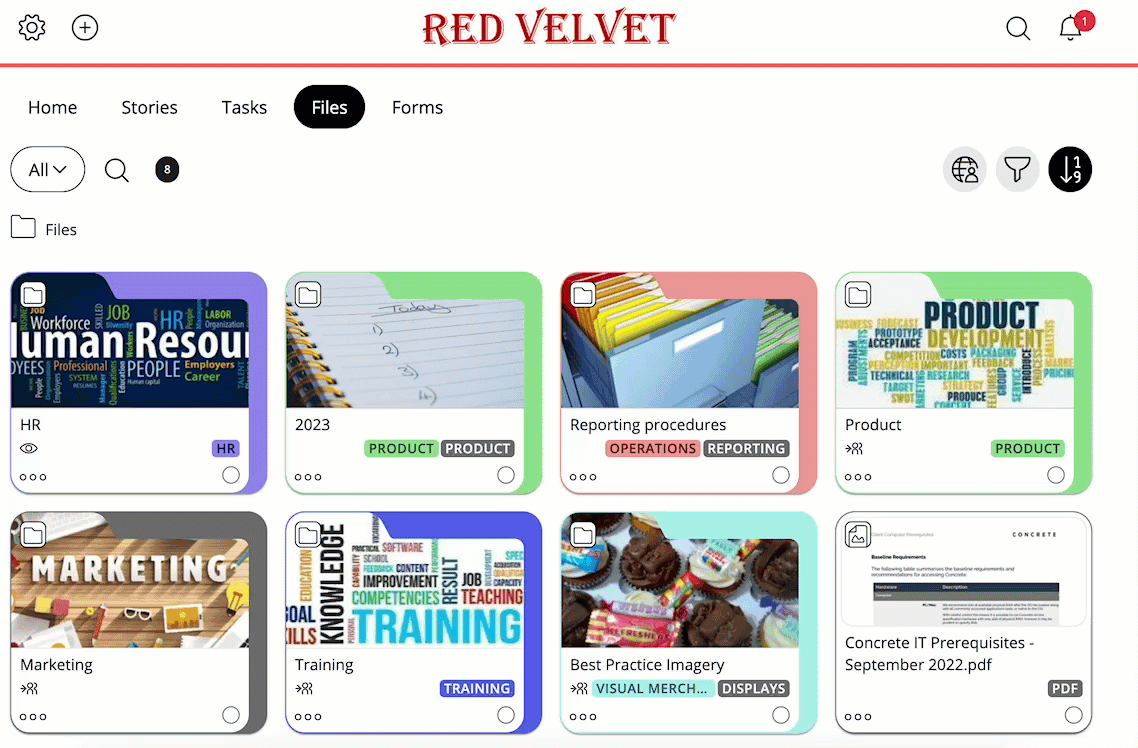 You can select multiple files for download from separate folders too. F.ex. you could go to Folder A and select some files and then go into Folder B, select some files, and download.
If you already know that you want to download all the files in a folder, simply click the ellipsis (three dots) on the folder and select Download.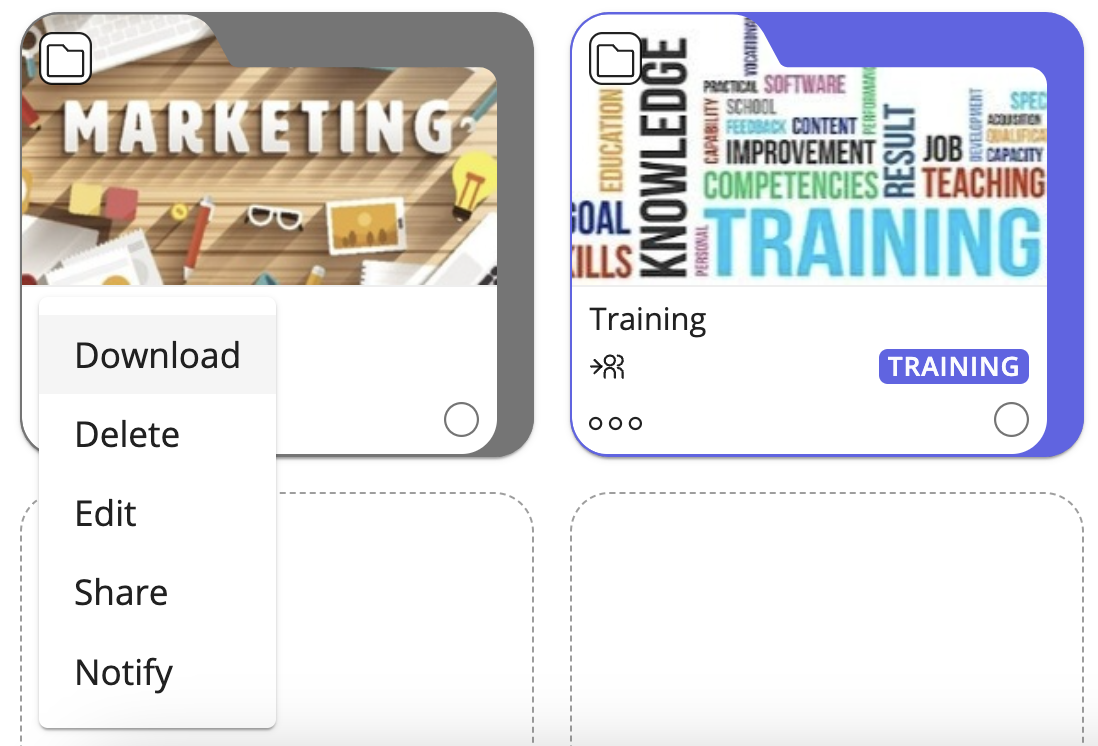 Read more on how to download individual files
here
.
---
---