Quinyx general usage FAQ
Q: Is there a Staff Portal for Quinyx?
A: Yes! Read more about it here!
Q: How long before I will be automatically logged out of Quinyx?
A: You can set the log off time in Group management. You can choose between 5 and 60 minutes.
Q: Is there a Quinyx test environment?
A: Yes. web-rc.quinyx.com
Q: Can opening hours be set in Quinyx?
A: Not at this time. But regular opening hours together with deviating days is something we will support in the future.
Q: I have an idea about how to improve Quinyx functionality, what should I do?
A: If you don't find what you are looking for, please share your idea/feedback via the Send us feedback button in Quinyx.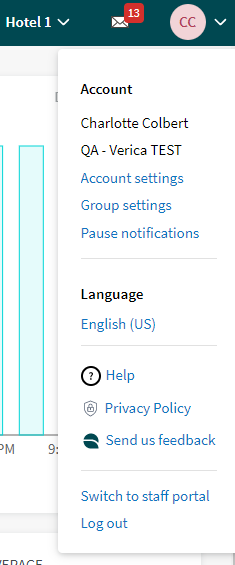 ---
---