Frontline Portal - Viewing Files
From the Files landing page you can view any existing files and folders that are available to you.
For this example, we have clicked on a

folder to bring us to the

files contained within the folder.

You can access the file options by clicking on the ellipsis (three dots) on the file thumbnail: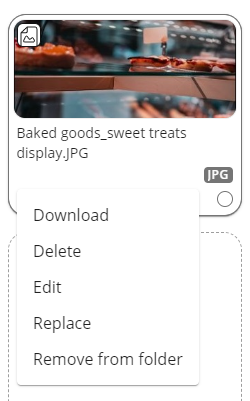 Single clicking on the File name will take you to the File View screen: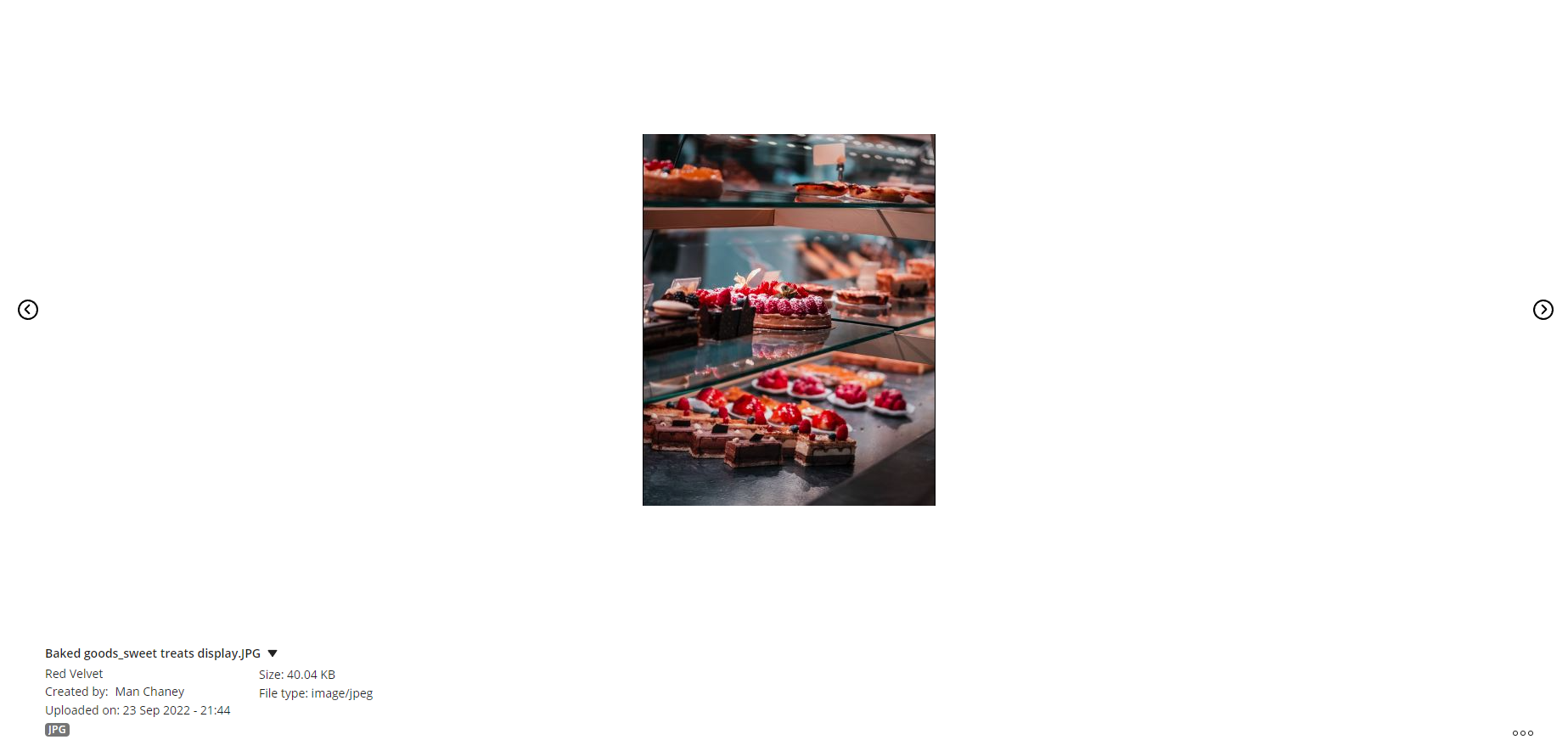 This screen shows you all of the details including the filename, who uploaded it, and when. You can see what other folders it has been copied, and how many times it has been downloaded.

---
---