Version 0044
Agreement
E-signing
In this release we have implemented the possibility to perform the whole E-signing flow from Neo. The first part is the E-signing category where you can specify the e-signing flow and signatory people and it is located in the agreement tab as a specific category. It is also possible to initiate a signing from the list of the people and preview PDF, next to the agreement -> See who in the signing process you are waiting for and the possibility to withdraw -> See the signed PDF-document and a indication of the pdf being signed.
Delete agreement
It is now possible to delete a agreement.
Agreement templates values
Every time you uncheck "Use template" for a category, you will now see the agreement template original values underneath each on of the different fields in all the agreements categories. This information is provided as a information to the manager so that he/she don't have to jump between the agreement and agreement template in order to compare them to each other.
Schedule
Weekly view
We have iterated on the weekly view based on feedback from users, and with this release, shifts will no longer have a relation to time, i.e. no matter how long a shift is, the shift will span the whole day.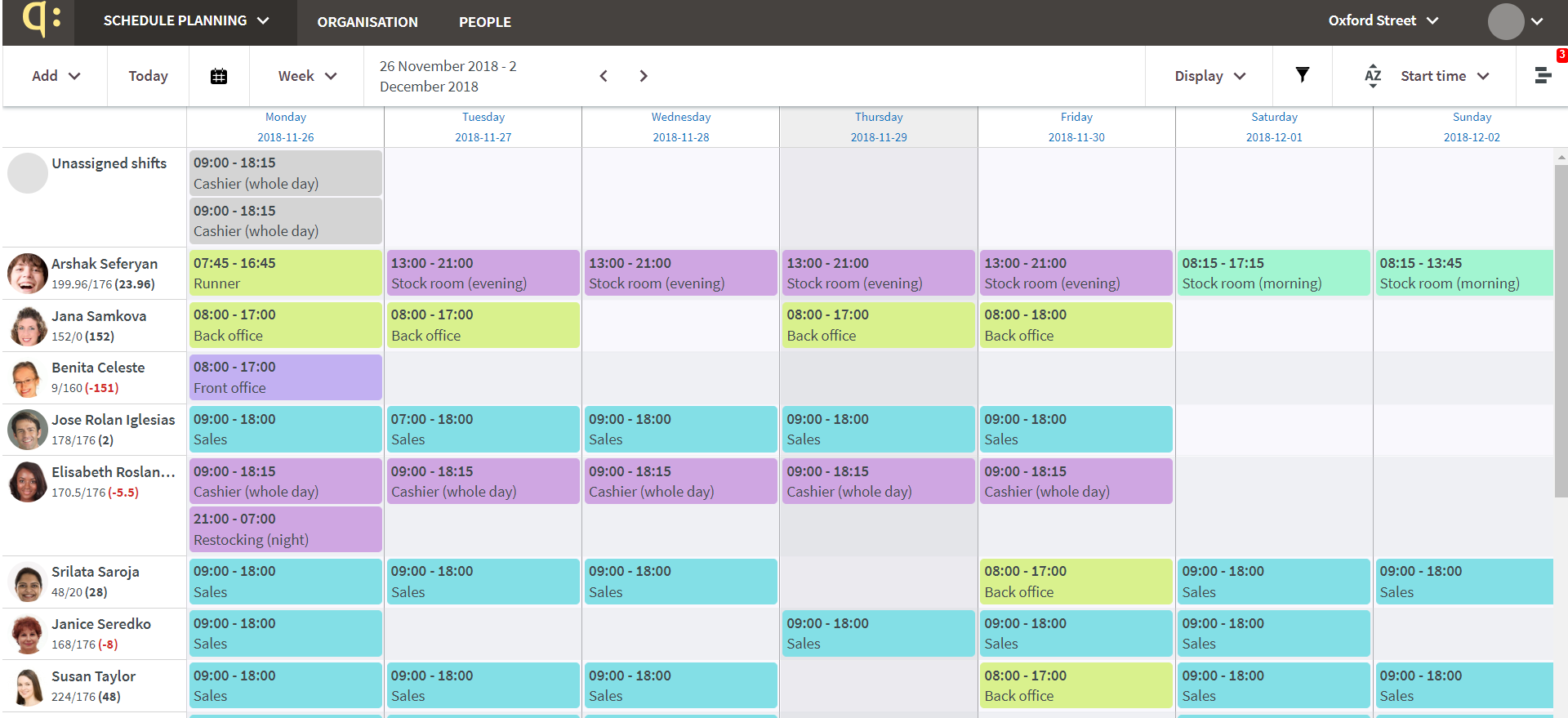 Tasks
We have increased the flexibility of the schedule even further by adding Tasks as a display option in the weekly view. With that the user decides if tasks should be visible in the view or not. Go to Display -> and select Tasks. Task show up on the shifts.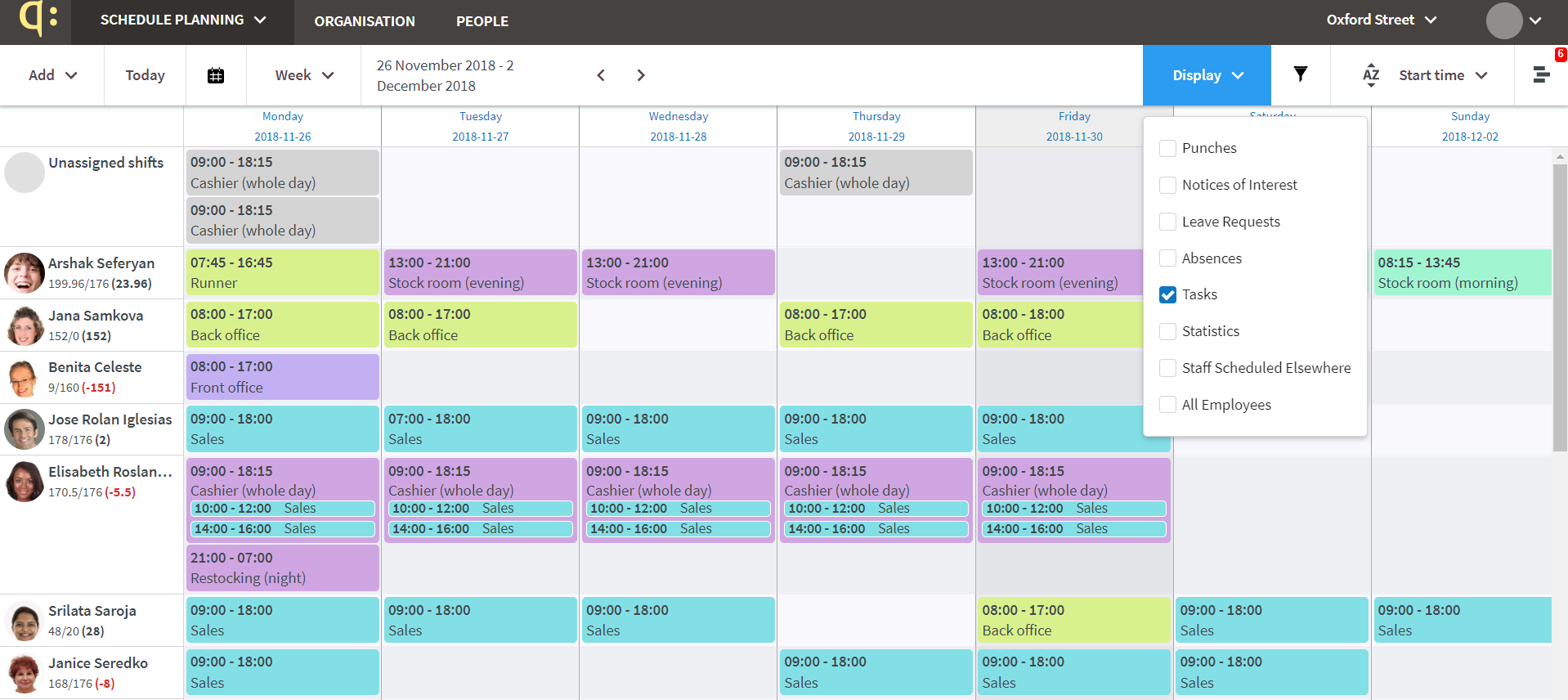 General
We have made two changes to the settings drop down (upper right corner):
Account information - who is logged in and which account
Languages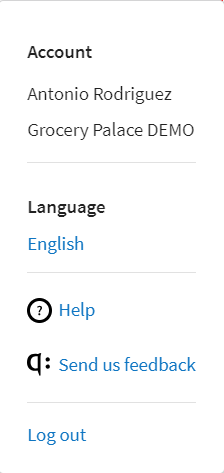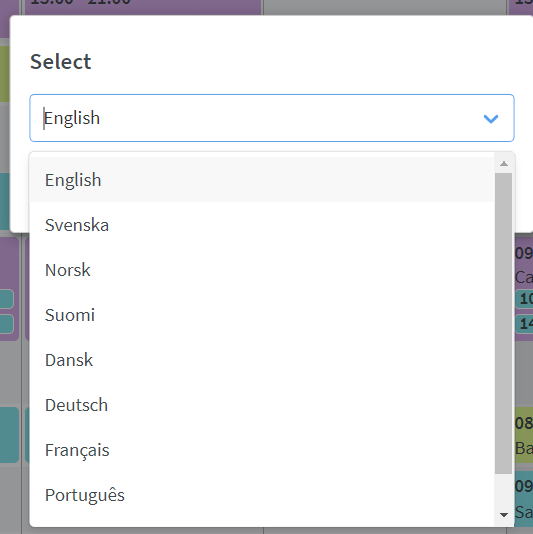 ---
---